As an emerging brand in the automotive aftermarket, SmartSafe continues to innovate in technology and services through its professional insights into the market, providing customers at home and abroad with more competitive and profitable products.
In mid-July, SmartSafe arrived in Latin America and made a stunning appearance at the important local exhibition INA PAACE Automechanika México 2023. A large number of customers come to visit and negotiate. Let's take a look at the scene together!
Exhibition Site
The exhibition shows a full range of SmartSafe products. The high-quality products and professional explanation services attracted many professionals to stop and discuss.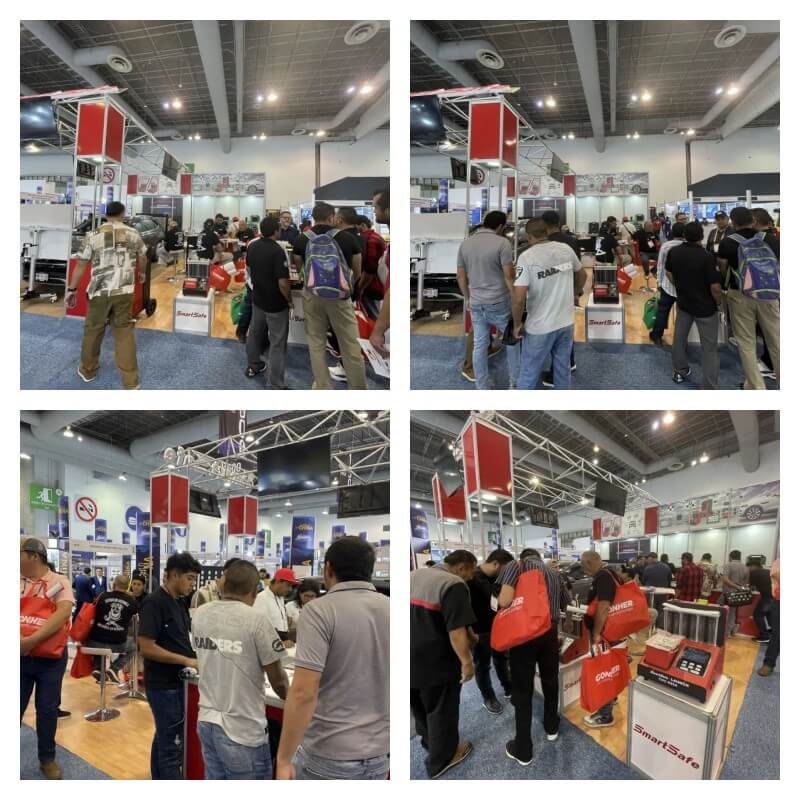 SmartSafe Training Activities
For the first time, SmartSafe organized many training activities around products and technologies during the exhibition, and the site was not empty seats. Customers who participated in the activity recognized SmartSafe's product competitiveness through on-site communication and learning, and highly appreciated the training service.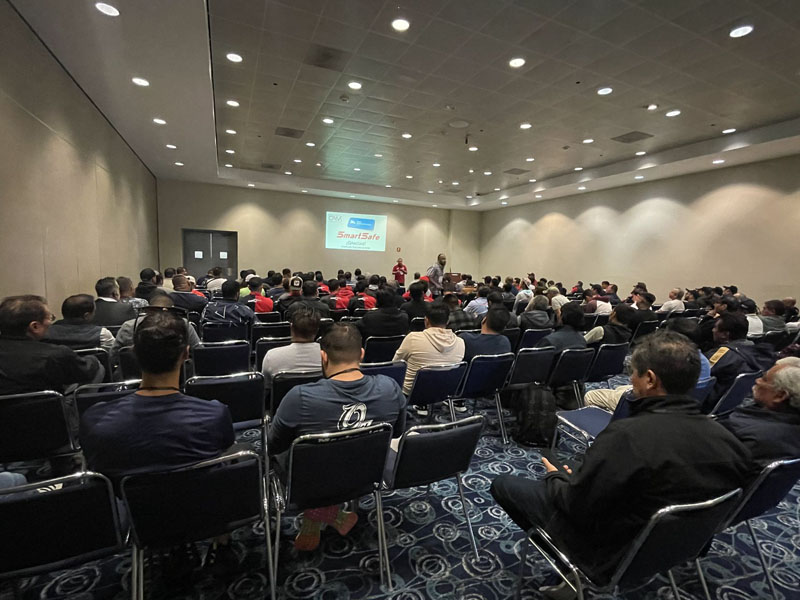 SmartSafe Professional Services
During the exhibition, the elite team of SmartSafe introduced products and service solutions that best suit the actual needs of customers from a professional perspective, which was well received by customers. In the future, SmartSafe will continue to explore the global market and seek common development with markets at all levels.