Function description:
In the following situations, it needs front camera calibration:
1) The front camera/ECU has been replaced.
2) The front windshield has been replaced.
3) Structural changes/chassis adjustments.
4) The level sensor has been replaced.
5) There are related fault codes.
Operation guide:
1. Automatically identify the car model through ADAS calibration entrance VIN to enter the interface. After selecting "ADAS Calibration Function", click "Camera Aiming"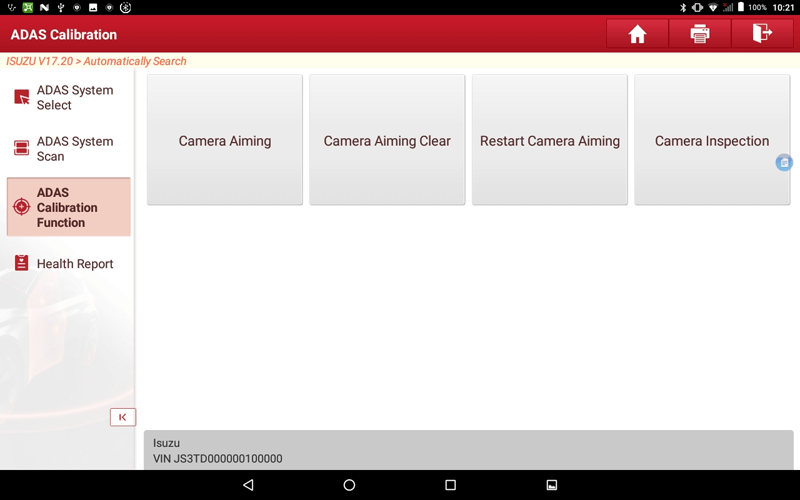 2. Follow the prompts, after the operation is complete, click "Next Step"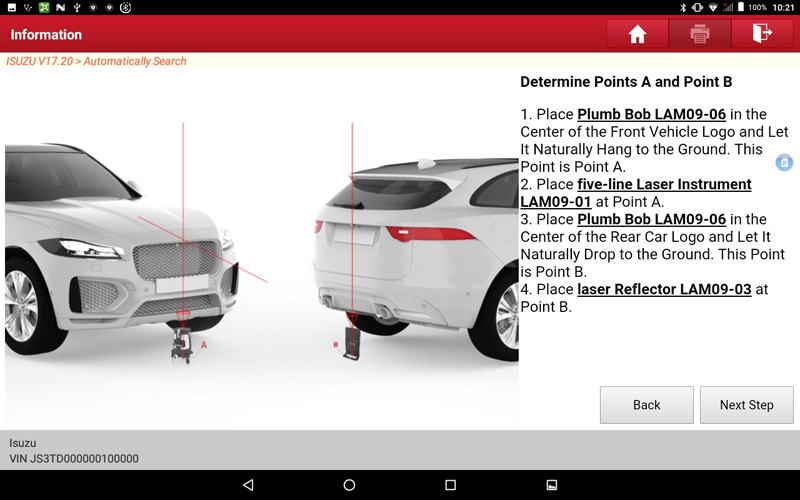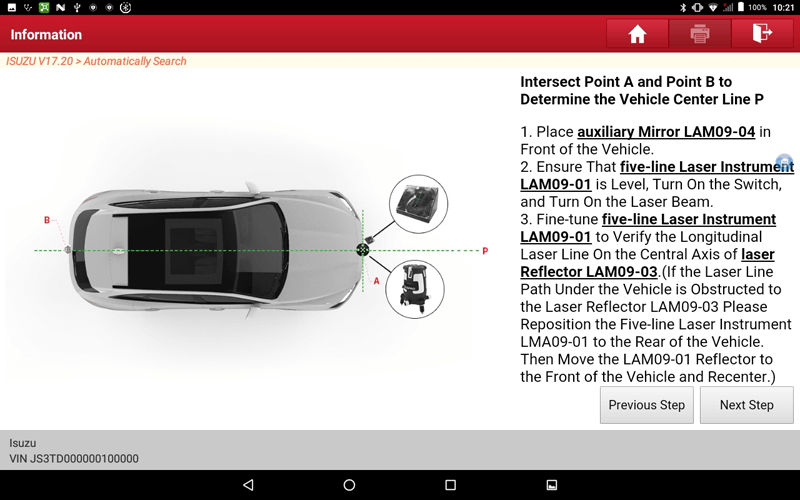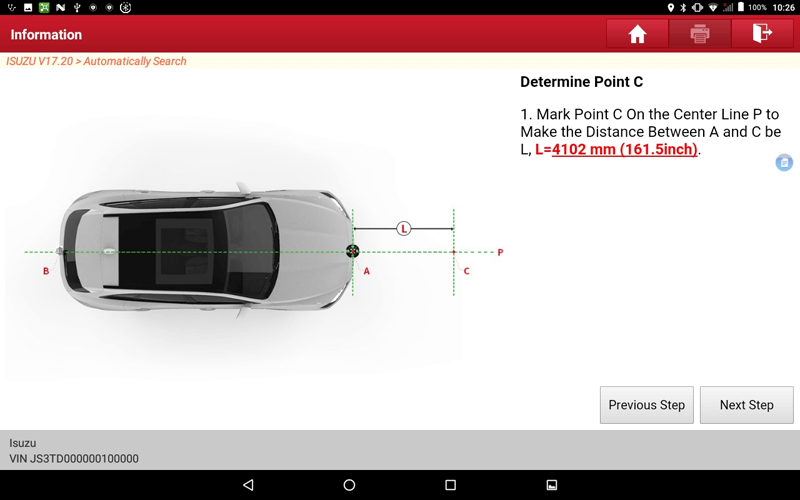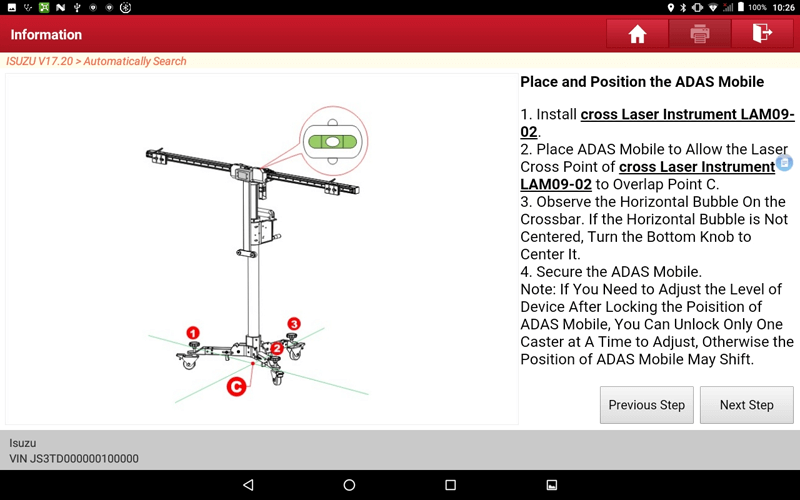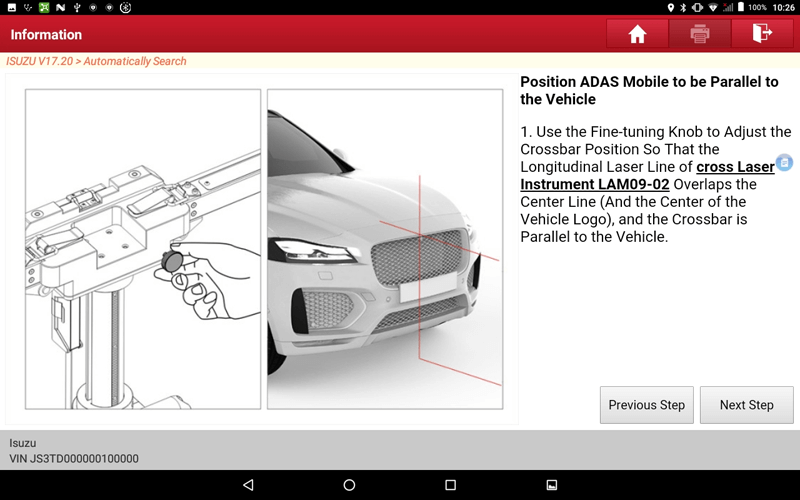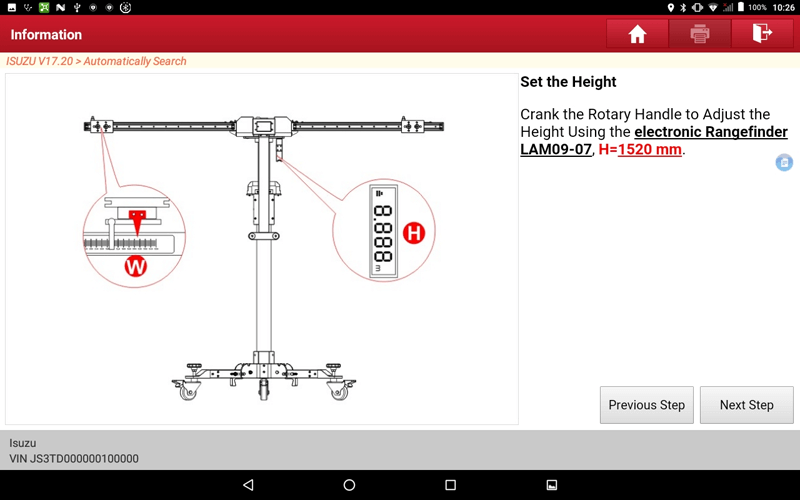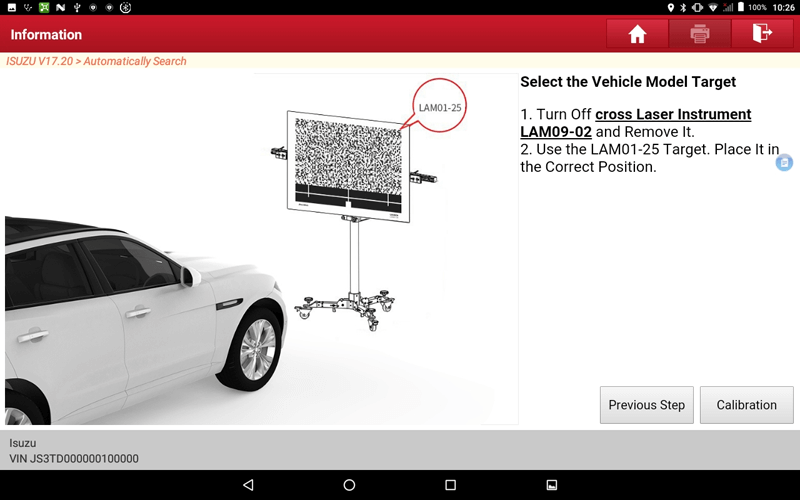 3. Select the corresponding "Vehicle Type" and "Tire Size", and click "Next Step" after confirmation.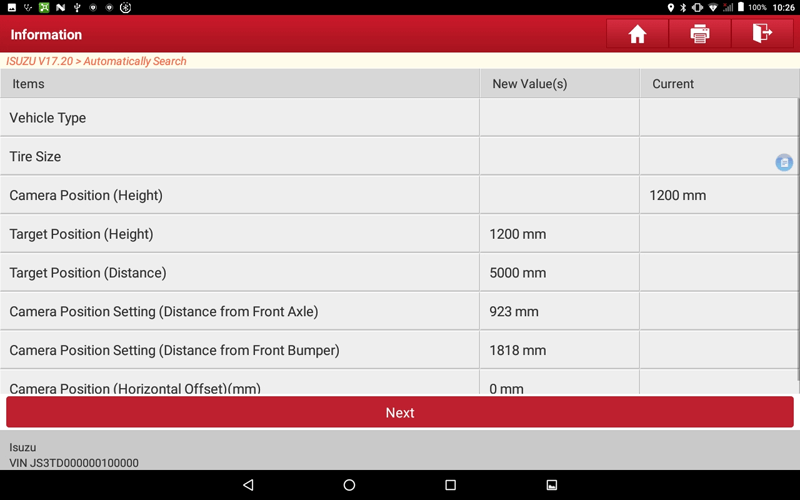 4. After confirming the information, click "Next Step".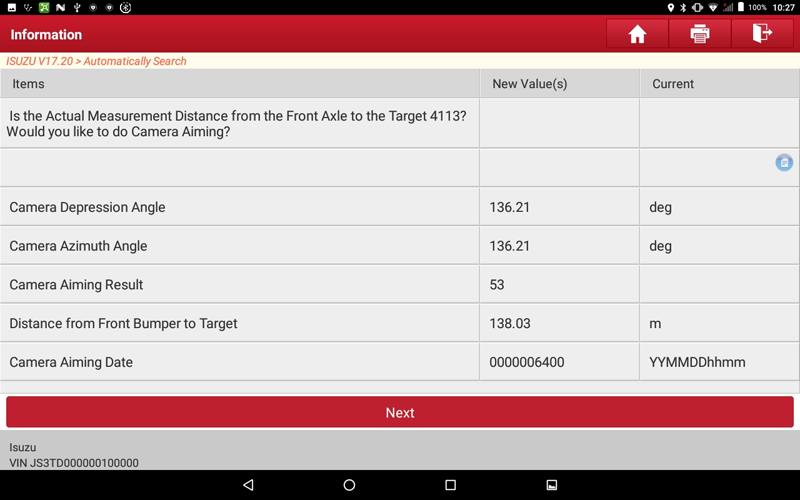 5. Prompt that the calibration is complete.