From October 2nd to 4th, 2023, SmartSafe once again made its appearance at the Automechanika Dubai exhibition. In the global automotive industry's wave of electrification, this year's exhibition delved deeper into the latest trends in after-sales maintenance for electric vehicles, mobility solutions, and the automotive aftermarket sector.
Exhibition Site
SmartSafe exhibited its full range of products at the Dubai exhibition, where there was significant attention on testing and maintenance products for electric vehicles.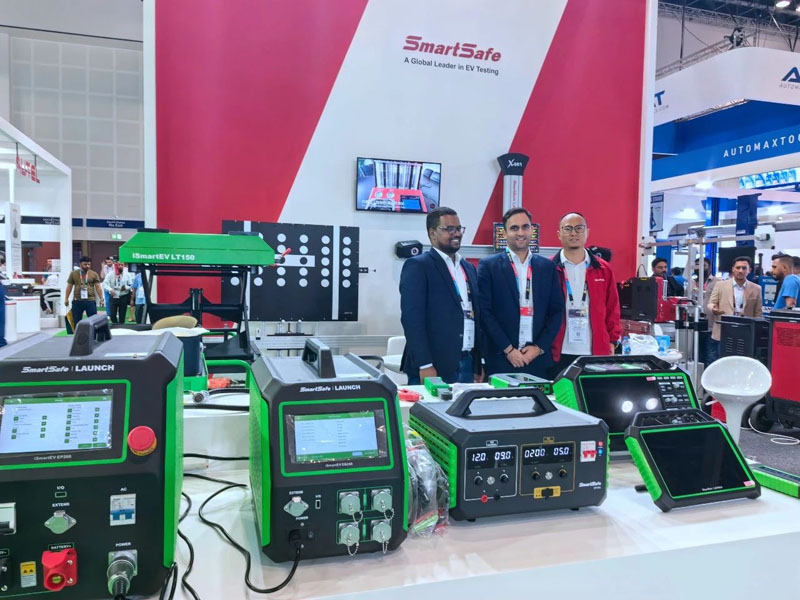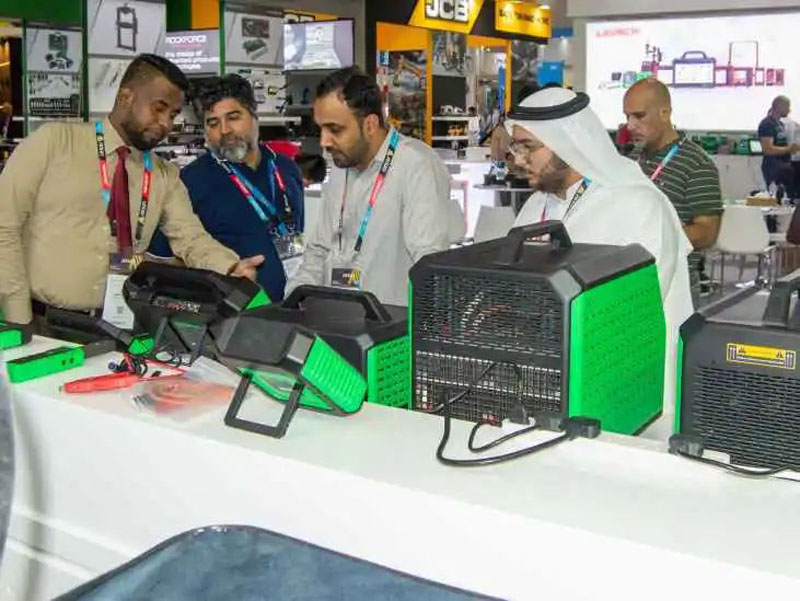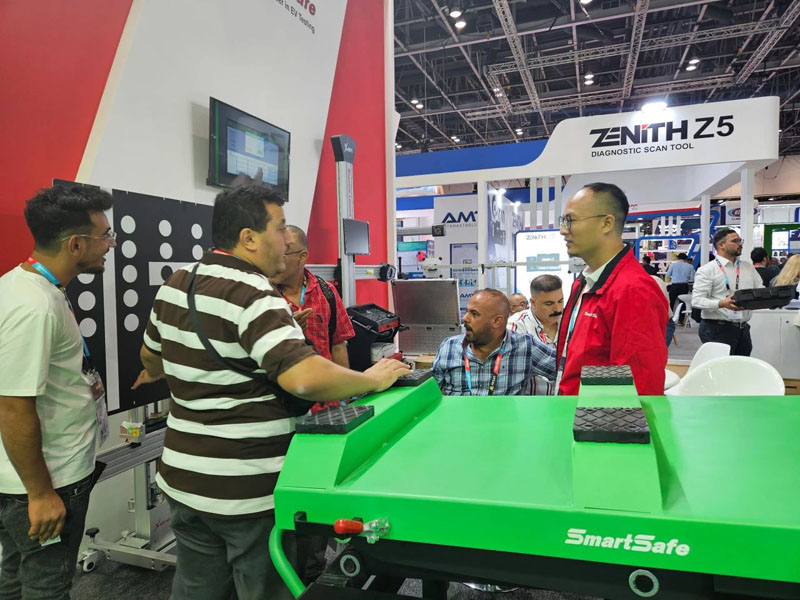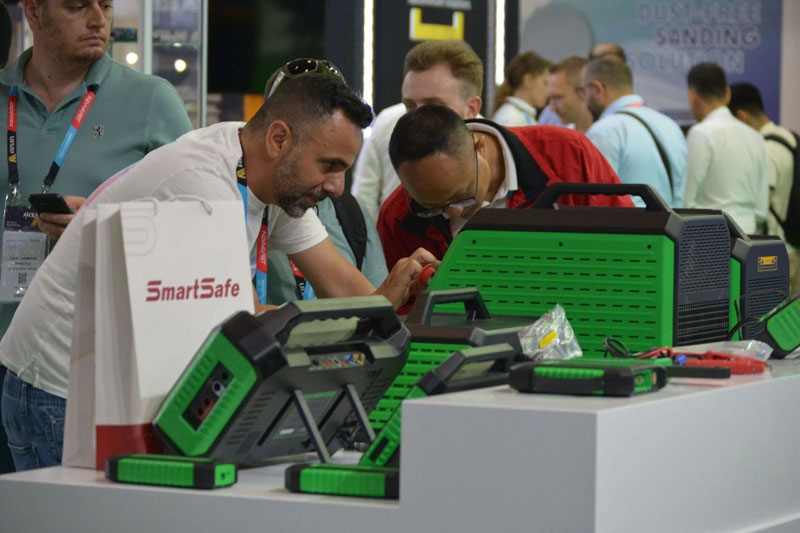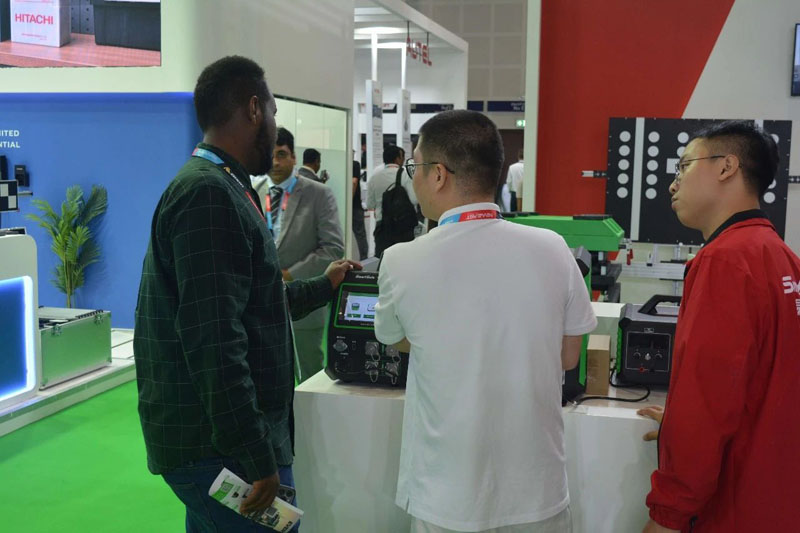 The exhibition site displayed electric vehicle testing and maintenance equipment such as electric vehicle detectors, air tightness detectors, cell balancers, charge and discharge integrated machines, and intelligent digital power supplies.
SmartSafe's complete set of equipment was displayed in the exhibition hall, and its striking green color attracted numerous visitors who stopped to watch, discuss, and express their interest in cooperation.
Through this exhibition, the international influence of SmartSafe has been further expanded, laying a good foundation for the company's global layout. In the future, SmartSafe will continue to enhance its brand competitiveness and provide better products and solutions to global users.