As an emerging brand in the automotive aftermarket, SmartSafe continues to innovate in technology and services through its professional insight into the market, providing customers at home and abroad with more competitive and profitable products.
In late August, SmartSafe arrived in Russia and made a wonderful appearance at InterAuto, the Moscow International Automobile and Accessories Exhibition, and harvested a large number of customer visits and negotiations.
Exhibition Site
SmartSafe exhibited a full range of products, including advanced vehicle inspection, maintenance, calibration equipment and solutions, bringing a new experience to the auto repair and auto parts industry in the Russian-speaking region.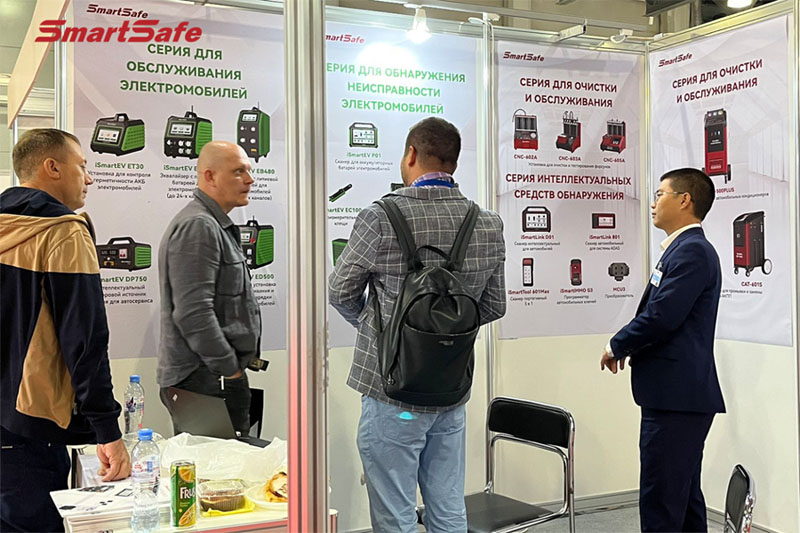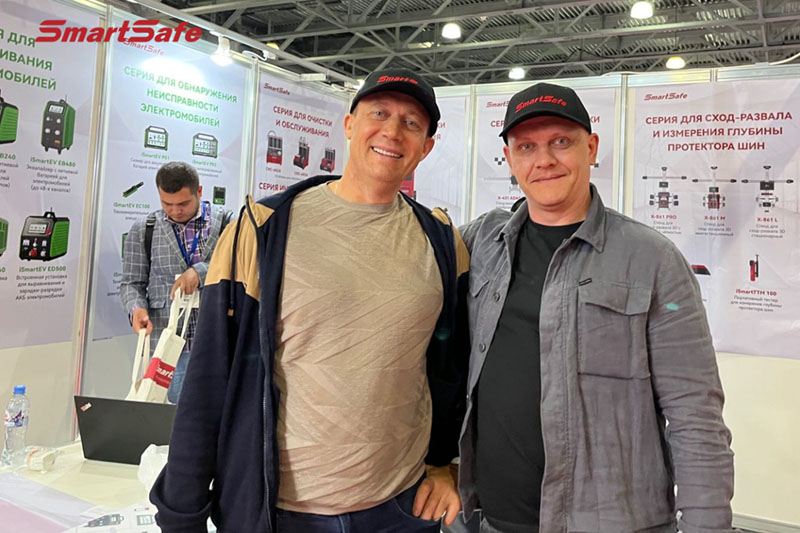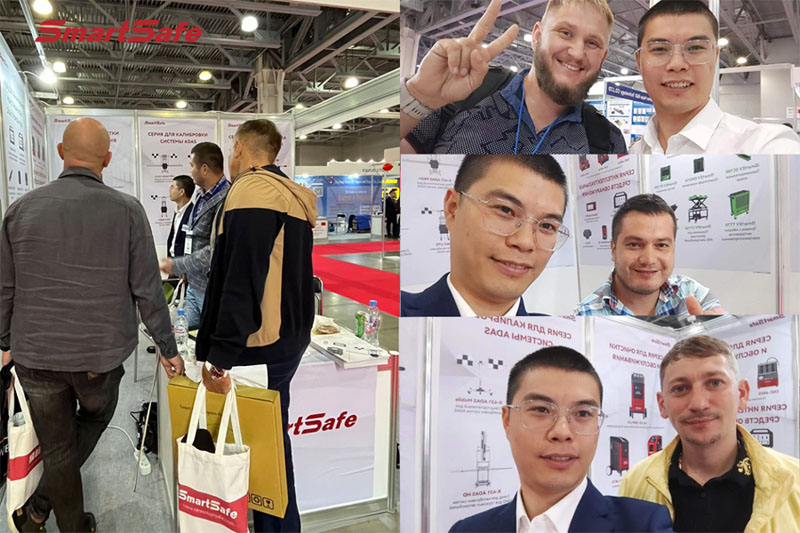 During the exhibition, the elite team of SmartSafe introduced products and service solutions that best suit the actual needs of customers from a professional perspective, and received many praises. Customers are looking forward to the future development of SmartSafe and hope to establish a deeper cooperative relationship.
SmartSafe will continue to explore the global market and bring more high-quality and high-tech products.