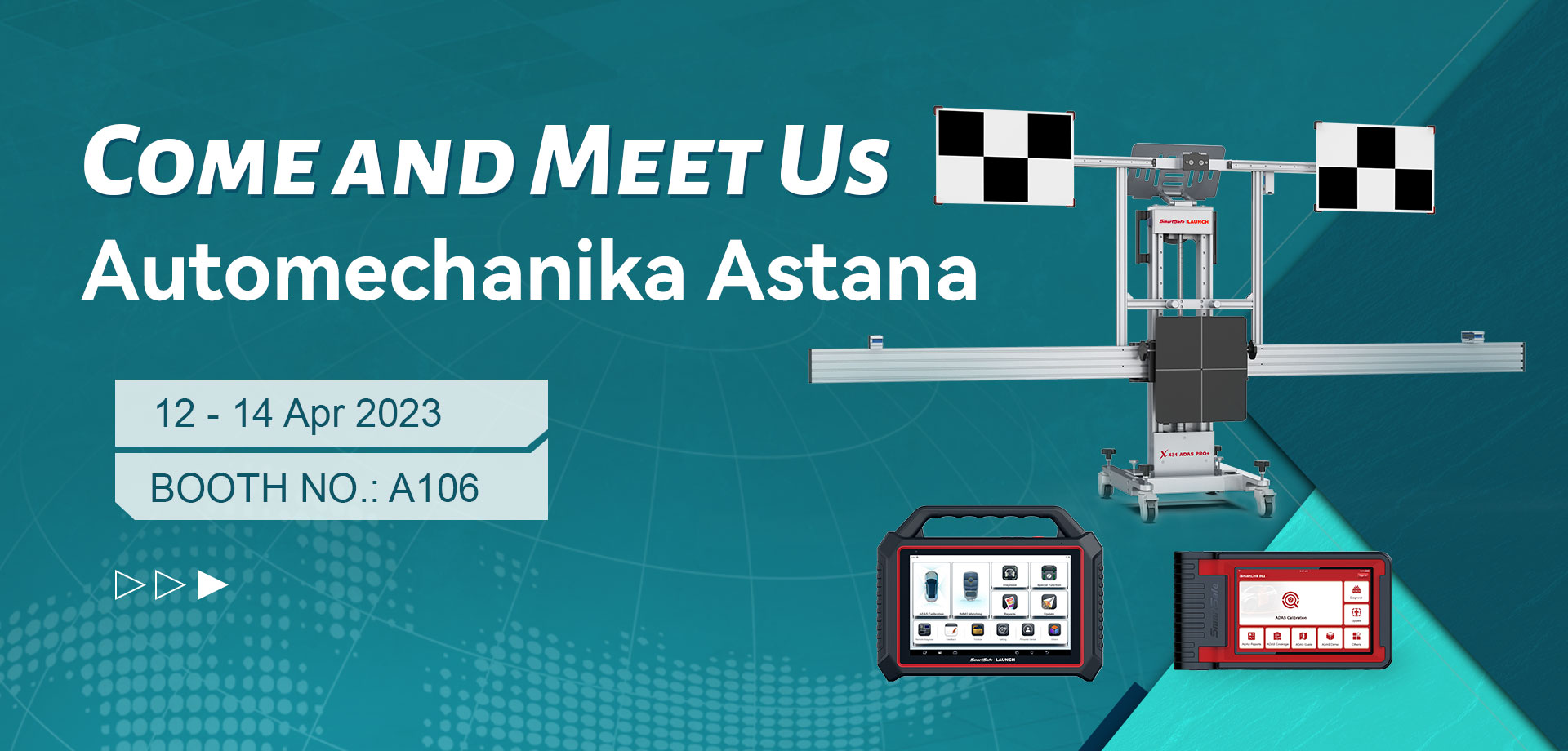 On April 12 local time, Automechanika Astana officially kicked off, and SmartSafe was unveiled at China Pavilion A106. This was the first time that SmartSafe was exhibited in Central Asia and the Russian-speaking region.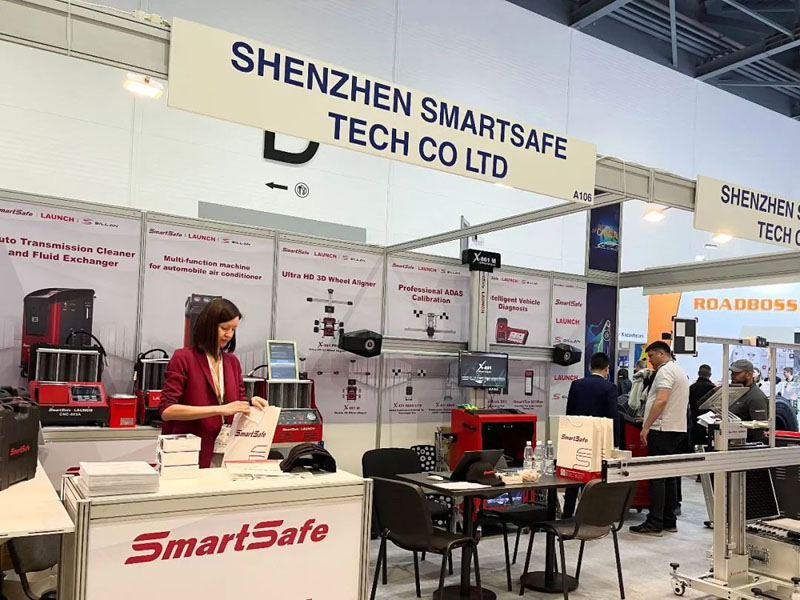 Automechanika Astana is a professional international trade exhibition for the auto parts industry hosted by Messe Frankfurt in Central Asia.
It was held for the first time in 2016. Every year, there are more than 160 exhibitors from 16 countries around the world and nearly 10,000 professional visitors. At present, it has become the most important auto parts and after-sales service exhibition in Kazakhstan and Central Asia.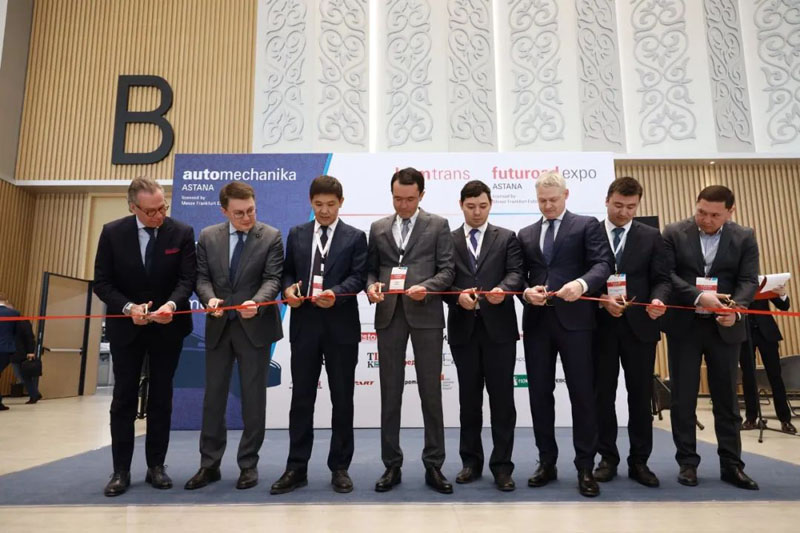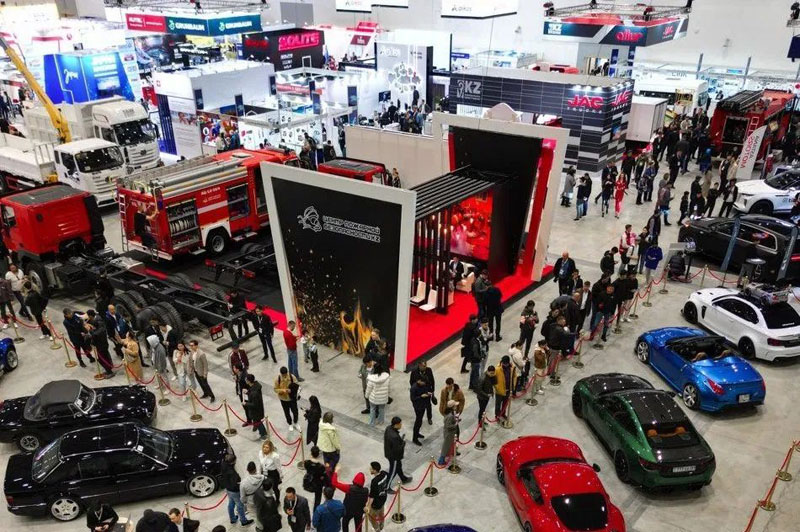 Kazakhstan's automobile market is dominated by fuel vehicles, and the problem of aging automobiles is serious. The second-hand car market and the aftermarket have broad prospects. Kazakhstan's domestic auto industry is mainly based on vehicle assembly and parts matching. However, the domestic processing industry and machine manufacturing industries are relatively backward, which has created a huge demand for fuel vehicle maintenance equipment.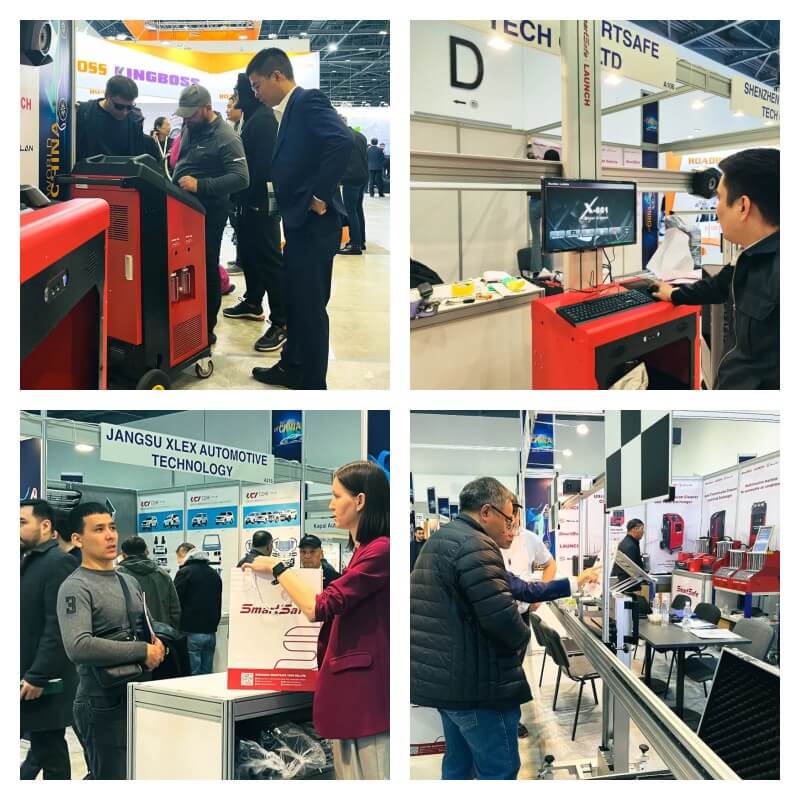 SmartSafe mainly exhibited the product line of automotive calibration and maintenance equipment, including ADAS calibration equipment, four-wheel alignment equipment, intelligent testing equipment, tread detection equipment and cleaning and maintenance equipment.

CM WA 861P multi-station automatic lifting 3D wheel alignment equipment has attracted a lot of attention because of its convenient and intelligent operation process, and many audiences came to experience it.
The exhibition will continue until April 14th local time, and welcome to pay attention more.......