26th. Feb, 2022 Shenzhen
At present, SmartSafe announce the deployment and implementation of its development strategy 2022: Mr. Charles Liu, the former Founder&CEO of LAUNCH Tech., has officially joined SmartSafe as Chairman and CEO.
Speaking of Mr. Charles Liu, he is not only founder of LAUNCH Tech. Company, but also pioneer and leader in Auto aftermarket industry, who has engaged in this field for over 30 years. He has always been committed to providing excellent products and services to the market, leading the auto maintenance industry forward, and creating new directions for the development of the industry. As for SmartSafe, it is a professional manufacturer of ADAS Calibrator, Auto Detection Tool, Auto Maintenance Equipment and Wheel Aligner. In 2022 SmartSafe will release EV series products. In a word, it's a excellent company with great potential.There is no doubt that the joining of Mr. Liu will start a new pattern and reach a new peak for both of them.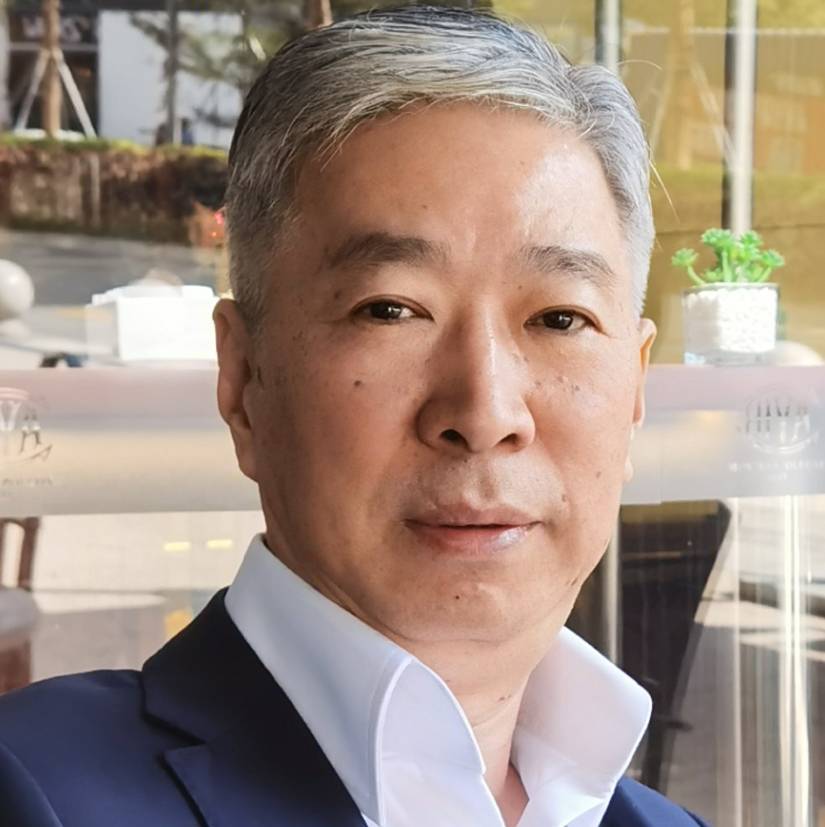 Most important of all, As join-stock company of SmartSafe, LAUNCH Tech. has firm trust and confidence on the business and future of SmartSafe. With the largest R&D team with strong technology, LAUNCH will build a powerful alliance with SmartSafe in auto aftermarket industry. Therefor, SmartSafe will provide better products and service for the market in the future and it always believe that all the market participants including SmartSafe and customers could succeed in respective careers.