SmartSafe ADAS calibration series is about to be launched.
Ultra high precision professional ADAS calibration equipment meeting the calibration needs of multi brand and multi system.
New upgraded aluminum alloy material, more lightweight and durable.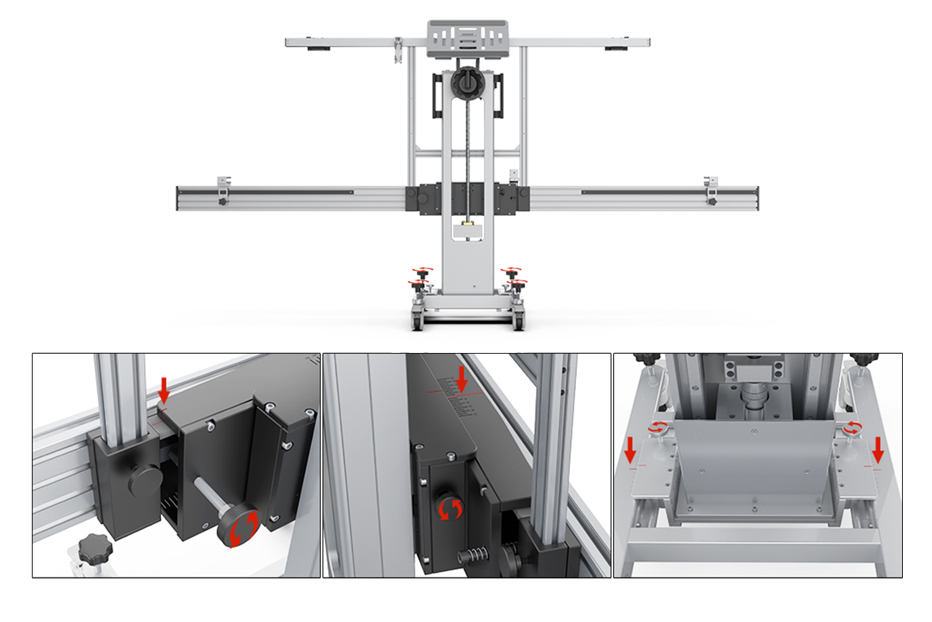 Horizontal, front and back, left and right multi-directional fine-tuning, without cumbersome mobile equipment, can be aligned and parallel in one minute.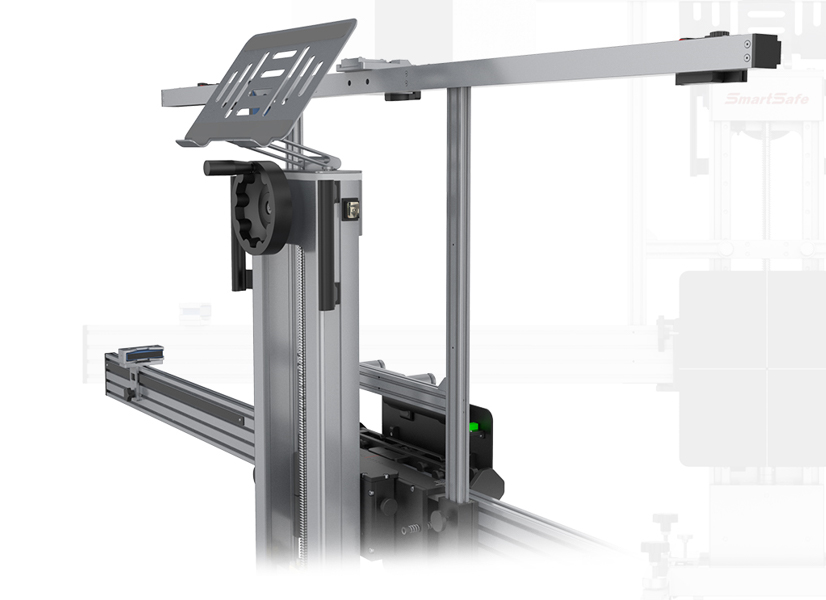 The beam can be raised and lowered electrically and adjusted manually.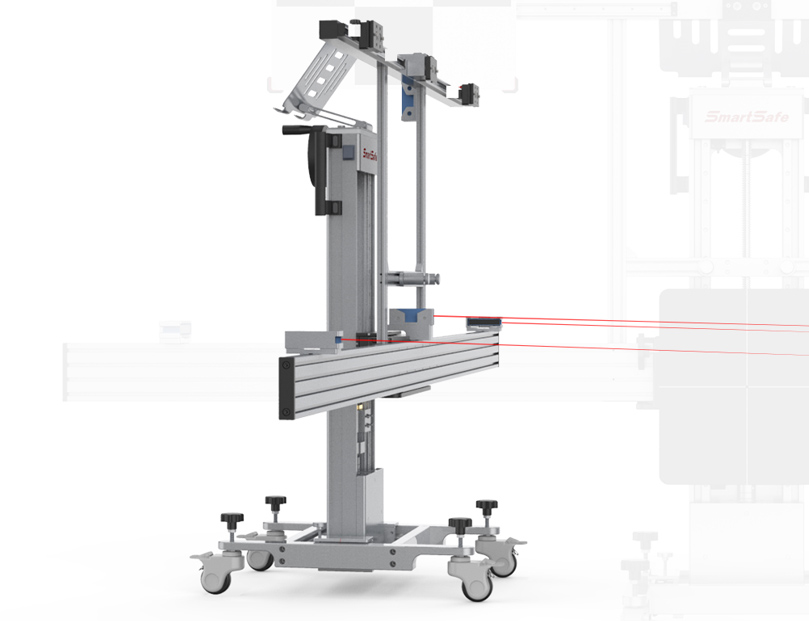 Equipped with millimeter precision laser rangefinder, no need to use tape for ranging.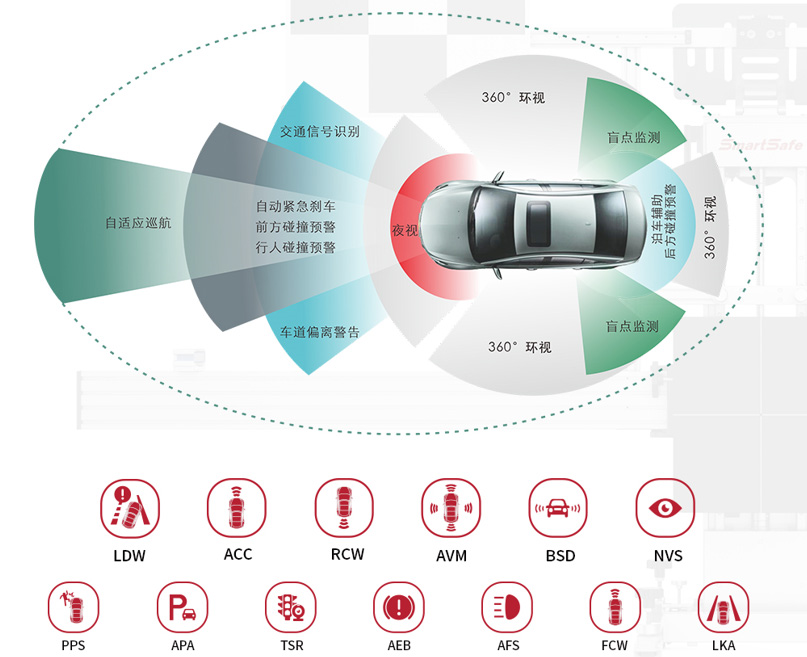 More systems are supported and more models are covered,compatible with iSmartADAS Mobile targets.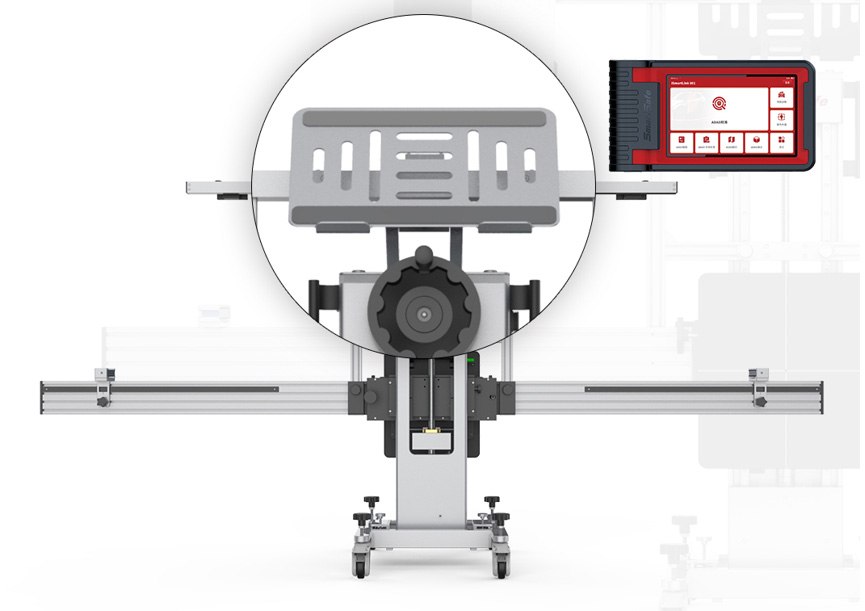 Equipped with removable pad holder,release your hands.