Function Description:
The following situations require calibrating laser radar
The camera/ECU has been replaced.
Structural changes/chassis adjustments.
The level sensor has been replaced.
There are related fault codes.
Operation guide:
1. Automatically identify the car model through the ADAS calibration entrance VIN and enter the software.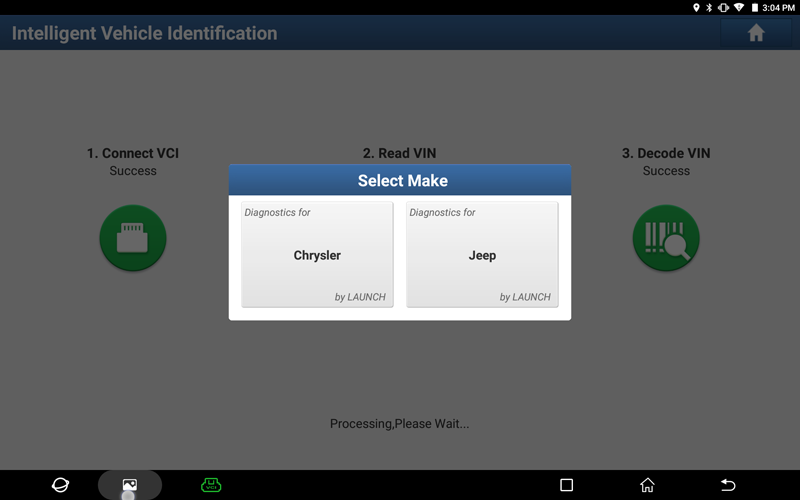 2. After selecting ADAS Calibration Function, click 360°Camera Calibration.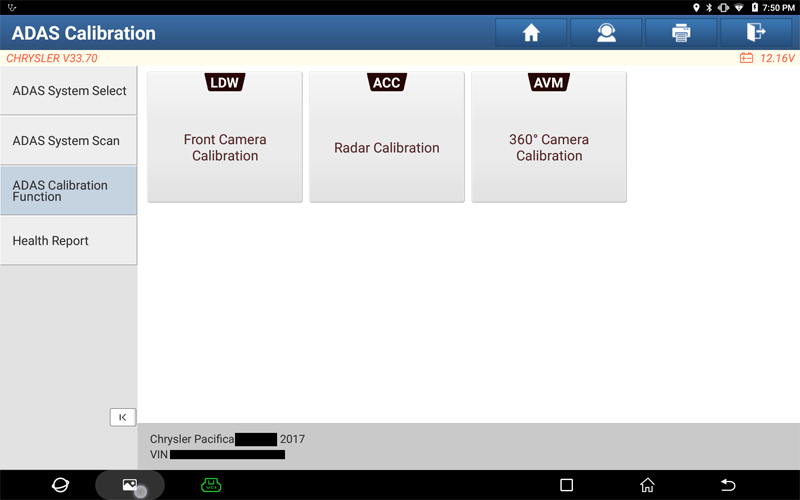 3. Select CVPM Calibration.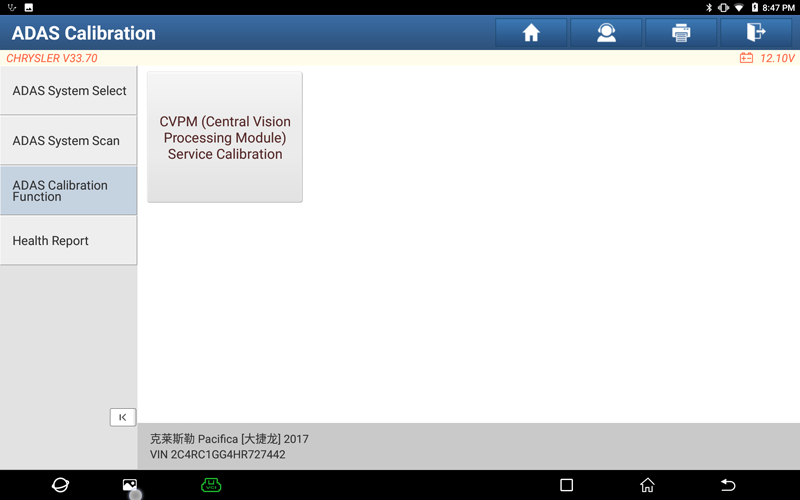 4. Follow the prompts to complete the function.